Optum is a leading health services and innovation company dedicated to helping make the health system work better for everyone. Optum combines technology, data and expertise to improve the delivery, quality and efficiency of health care. Optum collaborates with all participants in health care, connecting them with a shared focus on creating a healthier world.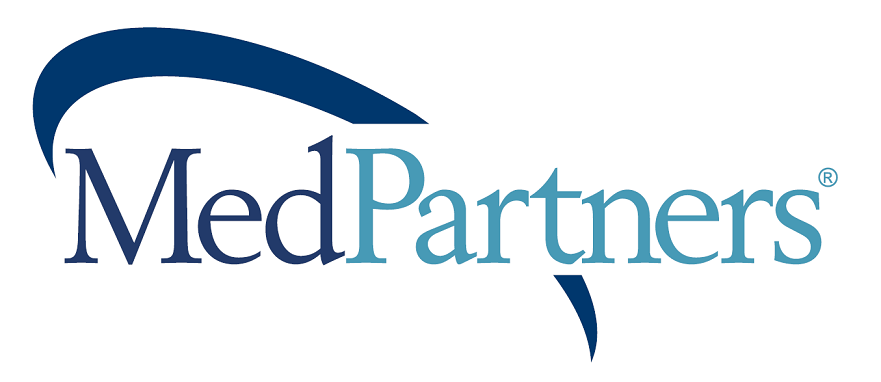 MedPartners Total Revenue Integrity Solutions (TRIS) help healthcare facilities maximize revenue throughout every stage of care. We offer proven talent consisting of experienced, credentialed staff eager to be a part of your success. Our specially tailored solutions can meet your facility's unique needs throughout the revenue cycle.

Award-winning ChartWise 2.0 brings you better Clinical Documentation Improvement software with electronic queries, flexible workflow, robust reporting and alerts for actionable data. Believe in a better CDI program with ChartWise!

Streamline Health is an industry leader in supporting revenue integrity for healthcare enterprises.   Our integrated solutions, technology-enabled services and analytics help providers manage their mid revenue cycle processes—from charge capture to bill drop— to confirm revenue integrity and optimize reimbursements in a value-based world. To learn more, visit www.streamlinehealth.net

TruBridge, a member of the CPSI family of companies, provides business, consulting, and managed IT services along with an end to end Revenue Cycle Management solution. With an arsenal of RCM offerings ranging from an HFMA Peer Reviewed® product to complete outsourcing, TruBridge helps hospitals, physician clinics, and skilled nursing organizations become more efficient at serving their communities. To leardn more, visis www.trubridge.com
VitalWare is the leading mid-revenue cycle SaaS solutions provider, specializing in Health-IT applications aimed at making the business of healthcare easier through its intuitive cloud-based technologies and regulatory content expertise. With more than 675 hospitals on its client roster, VitalWare's product portfolio is the healthcare industry's best solution for providing visibility and continuity in Chargemaster management, documentation, charge capture, and regulatory code references. Beyond providing tools and healthcare regulatory and compliance resources, VitalWare offers professional services designed to support organizations' need of coding guidance, process improvement, education and financial impact solutions. Visit our website, www.vitalware.com